Strict,
compliant,
certified.
Precision and thoroughness are crucial in the translation of legal texts. The orders are carried out by specialists with many years of experience in this field who have a perfect command of the jargon and relevant terminology.
→ contracts
→ court decisions
→ powers of attorney
→ wills
→ general terms and conditions
→ official documents
→ litigation documents
→ certified translations
→ certificates
→ articles of association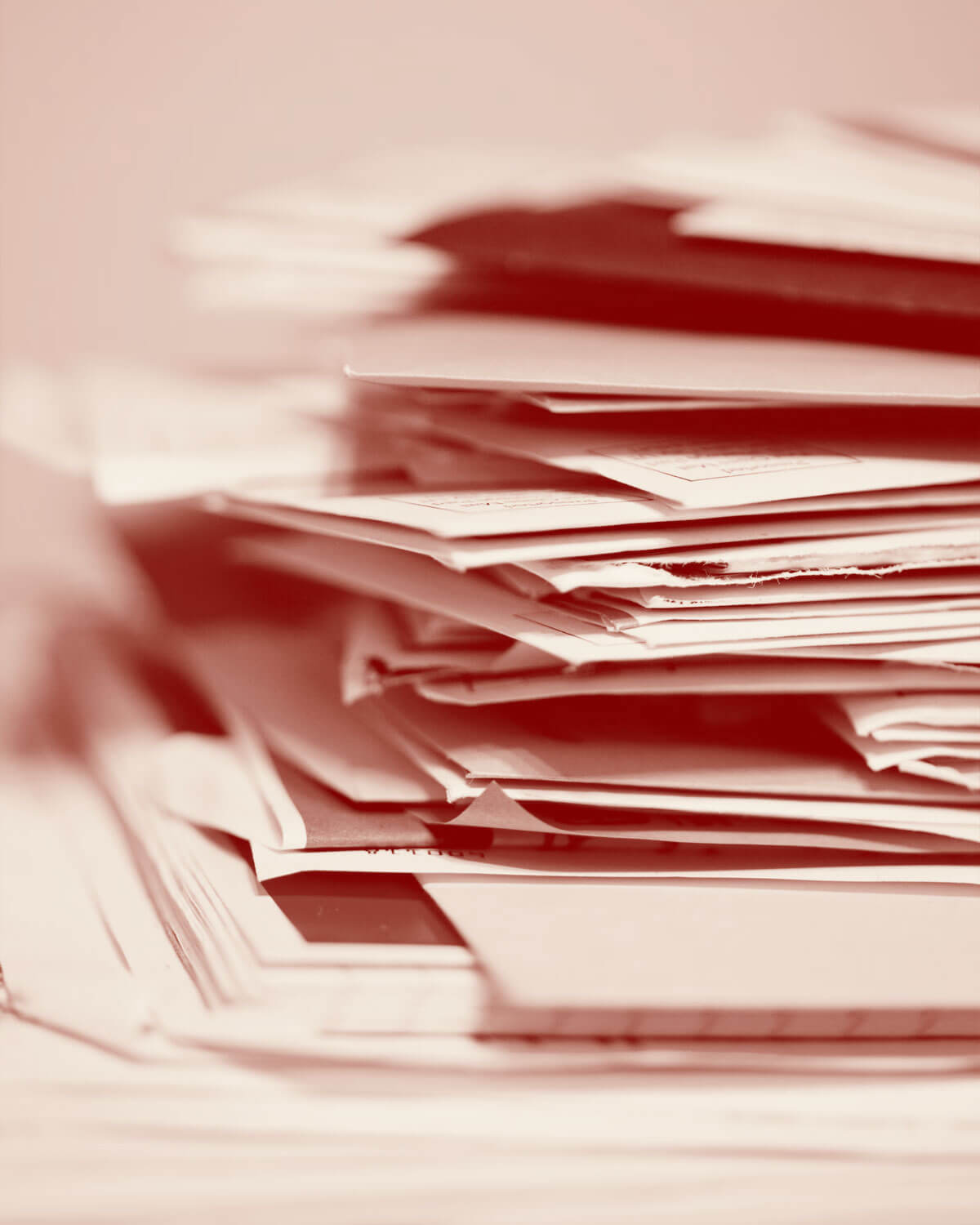 textocreativ translates from German into French and vice versa for the Department of Economy and Education. Sensitive legal texts, it goes without saying, are treated with strict confidentiality. Good to know that our servers are located in Switzerland.
Valais Teacher Training College has locations in Lower and Upper Valais. So it's bilingual – like most of the translators at textocreativ, who have a perfect command of at least two languages.