Playing with words is a calling.
Whether translating, writing, revising, editing, creating or adapting texts: your wish is our command. Specific skills, reliable quality processes and individualised project management – these are our strengths, enabling us to meet your needs efficiently and with precision.
Translation, by definition, has to keep on adapting. The language, the tone, the subject area or even the translation technique used are always attuned to your needs and those of your clients. With our expertise and our competence network, we are able to offer precisely the service that suits you.
All our texts undergo rigorous auditing and proofreading. There is considerable added value in having copy checked professionally from an outside perspective; it guarantees that the result is of high quality. We also offer this proofreading service for your final proofs or any other copy – whether we've translated it or not.
Before a text can be translated, it must first be written. Be it slogans, company or brand names, letters, brochures, advertising copy, press articles or content for the internet and social networks: we put your ideas into words.
The culture of the right word.
Translating and writing copy requires a keen sense of the nuances, cultural diversity and linguistic peculiarities of Switzerland.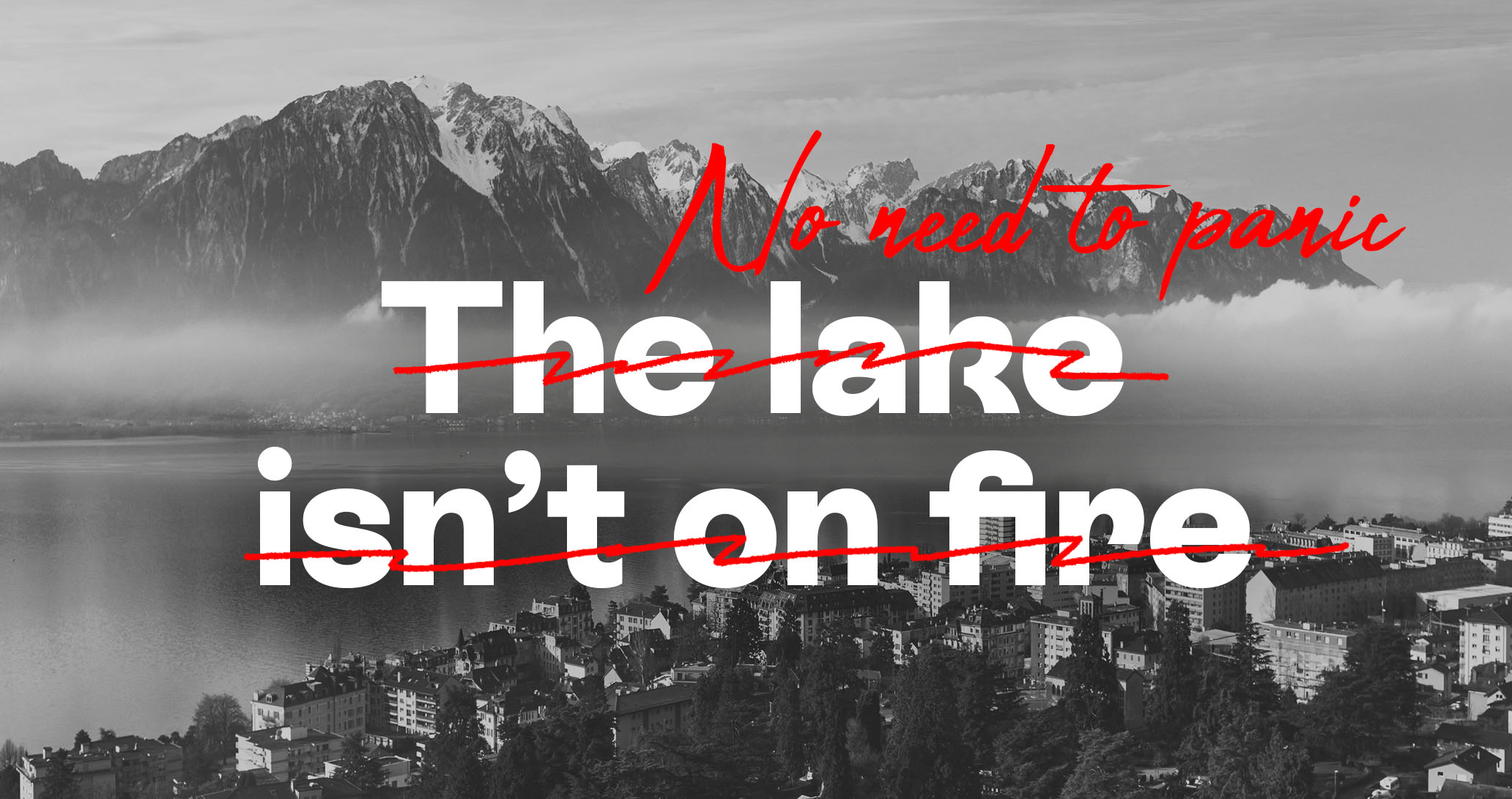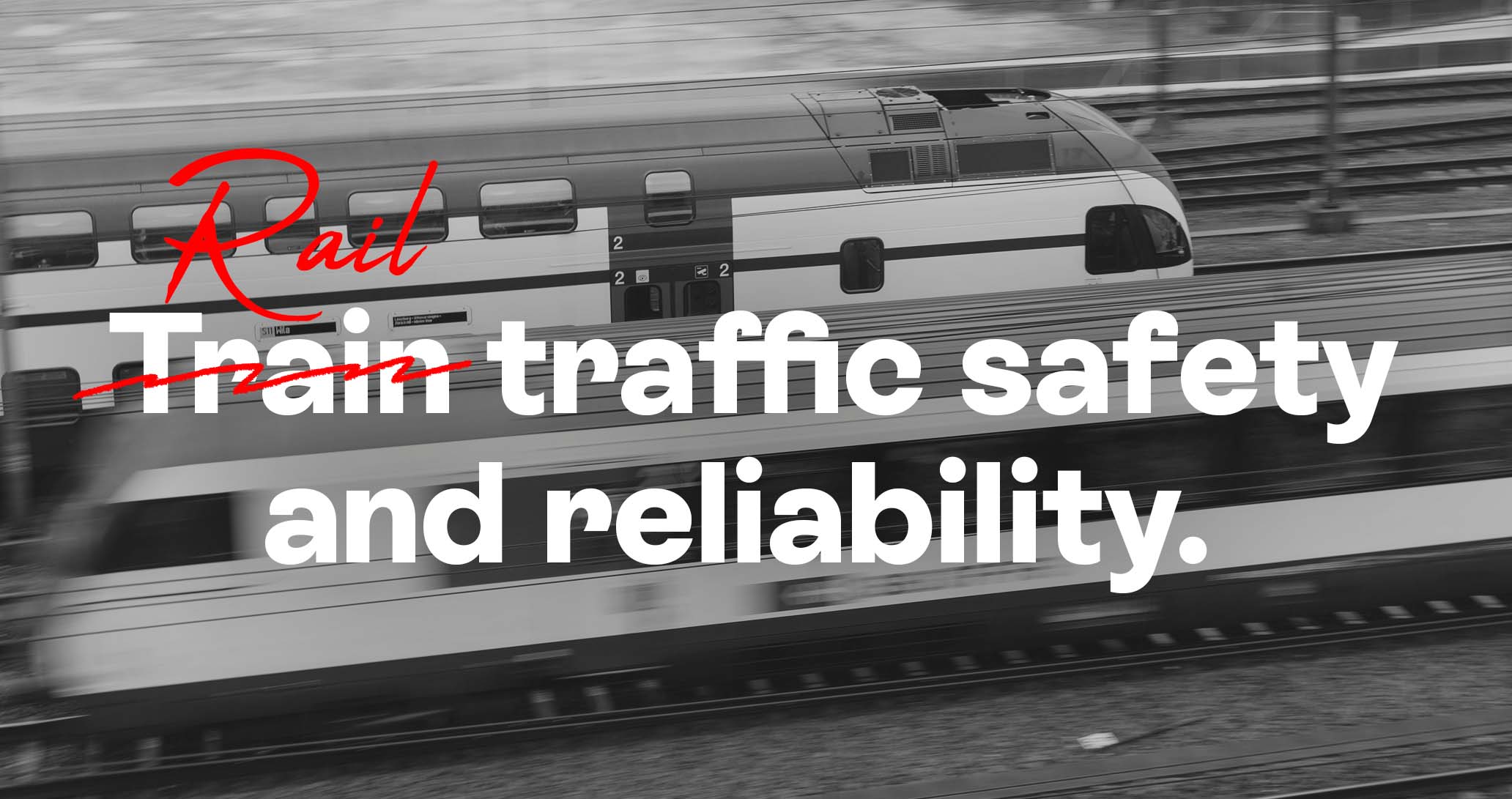 In 1992, the foundation stone for our agency in Bern was laid enthusiastically by Guy Constantin. Thirty years on, his passion for words remains undiminished and he continues to build and expand the agency, now based in Sion, Épalinges and Zurich. As an established SME with Swiss DNA, textocreativ rests on the shoulders of a multilingual, multicultural team. Each member of the team actively contributes to the identity and quality of the company and is involved in all decision-making processes. This is how creativity and new ideas are born! The joy of handling words, of finding the exact way to phrase a sentence, unites and motivates us.
Guy
Barbara
Jessica
Gordana
Léna
A single point of contact.
One of our project coordinators is assigned to each client to provide personal support and guidance in the long term. Our coordinators get to know the client, understand their needs and idiosyncrasies and adapt the translation process to the specific requirements of each job.
Barbara is originally from German-speaking Switzerland, but has lived in Neuchâtel almost forever and is bilingual. Her professional career and hobbies led her into the fields of health, social affairs and culture. What Barbara likes about translating is the variety of endlessly new topics. She finds it exciting to chew on a challenging text – even if it's not about food!
Favourite word → creativity
Trademark → generous
Magical place → Lake Neuchâtel
Guy
Constantin
CEO, translator, copy editor
Guy is a creative, dedicated entrepreneur who knows that textocreativ is no more than the sum of its people. And that's something he's proud of. Born and raised in Valais, Guy also loves the urban dynamism of Zurich, which he knows like the back of his hand, having lived and worked there for over twenty years. A sports-keen gourmet, he enjoys action and nature. He never loses his bearings, but don't ask him where he put his keys…
Favourite word → team
Trademark → hyperactive
Magical place → Tseuzier Reservoir on an October morning
Jessica
Guida
Project Coordinator
Jessica hails from the beautiful canton of Schaffhausen. She has been part of the textocreativ team for several years and enjoys the family atmosphere at the agency. In search of new challenges, she flirted with the canton of Zurich early on in order to put as much distance as possible between her professional and private life. In her spare time, Jessica enjoys sewing and makes an effort in this digital age to use handwriting and calligraphy as often as possible.
Favourite word → versatility
Trademark → perfectionist, but with a dash of Italian temperament
Magical place → The Rhine Falls
Gordana
Blagojevic
Project Coordinator
Gordana has carried two cultures in her heart from a very young age and has developed a particular love of reading and languages. It comes as a natural progression for her to explore new horizons around the globe. She lived abroad for a number of years, where, faced with the unpredictability and spontaneity of certain countries, she was able to work wonders with her typically Swiss virtues of precision and organisation. Like a tightrope walker, she treads light-footed through life and knows how to make the best of every situation – and that there's always a lesson to be learned from failures.
Favourite word → human
Trademark → curiosity
Magical place → Rütli Meadow – cradle of Swiss self-determination
Léna

Schwerzmann
Project Coordination Intern
Young, dynamic and always upbeat – Léna loves to keep moving and days full of action. For her, project coordinating is like playing handball: she keeps the orders running and finds the right translator in no time. Good tactics and the right rhythm are crucial. Born in Canada and raised in Bern, with roots in St. Gallen and Valais, Léna is a veritable globetrotter. She loves the light of dawn, when mist trails over the trees and the federal city, powdered with white, awakens to life with the smell of coffee.
Favourite word → roving
Trademark → always a smile on her face
Magical place → étang de la Gruère (Jura)